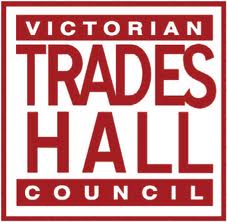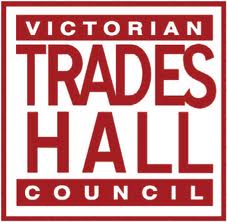 The Victorian Trades Hall Council Executive at its meeting of Friday, 26 July passed a resolution on US bases and an independent foreign policy.
The VTHC is the peak body representing Victorian unions. The resolution states below:
"The Victorian Trades Hall Council Executive is concerned with the recently announced expansion of US military bases, including the stationing of 2,500 US marines in Darwin, in Australia and in the Asia-Pacific.
"We are concerned that Australia's foreign policies, the armed forces and military infrastructure are being deeply integrated into the US global military operations and wars.
"We are concerned that Pine Gap and other joint US bases in Australia are being used in extensive electronic surveillance and gathering of information on people and other countries for the purpose of launching wars.
"The Victorian Trades Hall Council Executive supports an independent Australian foreign policy that builds peace and friendship with the people and countries in our region."
This is quite timely considering the recently reported announcement by chief of U.S. Air Force operations in the Pacific, General Herbert "Hawk" Carlisle, who revealed in Washington on July 29 – "In Australia, for example, the Air Force will dispatch fighters, tankers, and at some point in the future, maybe bombers on a rotational basis." The jets will likely start their Australian presence sometime in the next year at the Royal Australian Air Force (RAAF) base at Darwin (already crowded with Marines), before moving to the nearby RAAF Base Tindal, according to the four-star general.