Sunday, 3rd July 2021 AT 9.30 AM – 12.30 AM – Queen Victoria Marke, Melbourne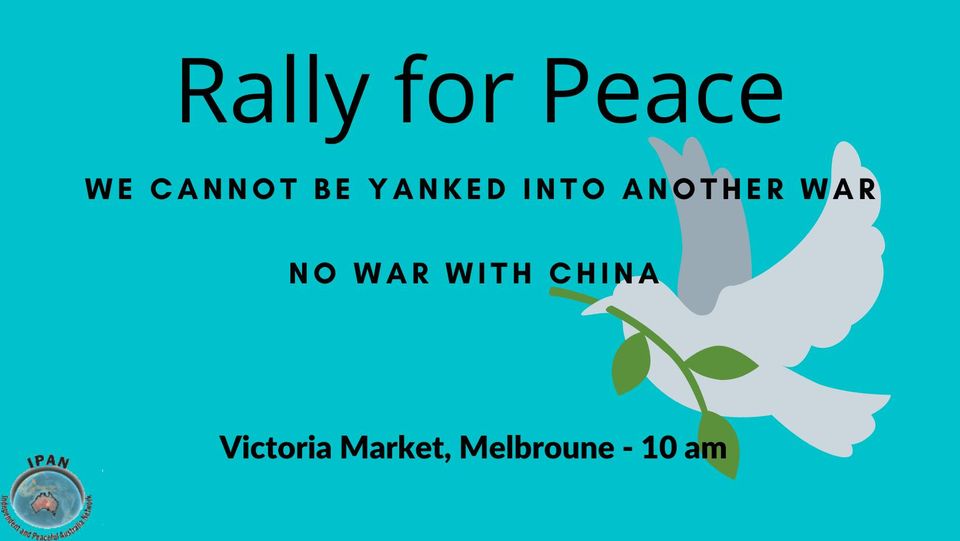 Join IPAN Victoria and many other organisations for a leaflet handout and public discussion on Australia's role in U.S. led wars and the need for peace. Today, the U.S. is the biggest global military power with close to 1,000 military bases and hundreds of thousands of troops stationed around the world, including Australia.
We have followed the U.S. into war time and time again, with only bloodshed to show for it. Now is the time to talk about how Australia can become a truly independent and peaceful country. We hope to see you down at the Victoria Market in Melbourne near the main car park.
Contact – ipan.victoria@gmail.com, 0417456001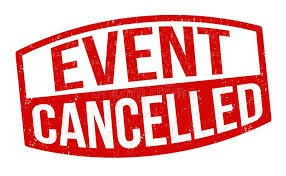 After serious discussion, IPAN organisers decided to CANCEL the 4 July Rallies in Sydney and Adelaide because of the grave COVID restrictions being applied around the country. The last thing we want to do is risk peoples' health and safety.
We are disappointed and expect many of you are to with this CANCELLATION. This was to be a national event and because of the lockdown in Sydney and severe restrictions in the other states, IPAN called the rally off. However, organisers will definitely put on a, "NO WAR WITH CHINA" Rally when we get the all-clear and it is safe to organise a public event.