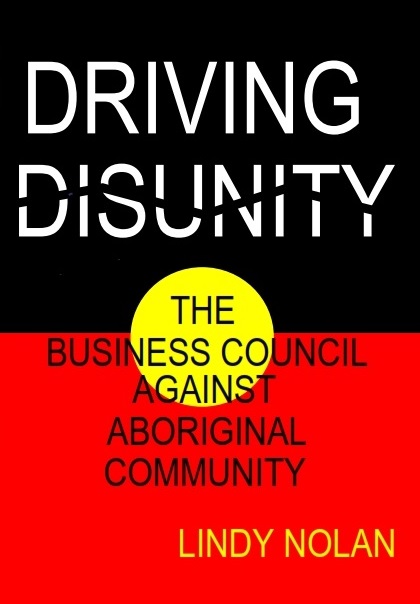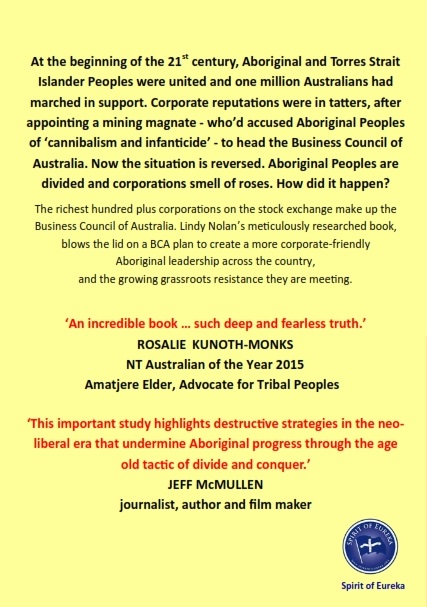 Lindy's publication looks at how the BCA has spearheaded an attack on Aboriginal Land Rights and how it is creating an Aboriginal 'leadership' in its own image: politically reactionary, economically profit-driven and determined to open ATSI communities to rampant capitalist exploitation. 
Included in her case studies are Jawun, the Darkinjung Local Aboriginal Land Council (one of Jawun's Indigenous partner organisations), corporate influence in cultural awareness program Wangany Dhukarr and in Lirrwi Tourism. She also looks at the corporate agendas behind the racist NT Intervention and the Constitutional Recognition movement. 
Lindy's work is ground-breaking in its content and its coverage.  No-one else has examined in such depth the influence and objectives of the 100 biggest foreign and local corporations who together comprise the Business Council of Australia in relation to Aboriginal and Torres Strait Islanders' land rights and Treaty demands. 
Producing the booklet required consulting with prominent leaders of the Aboriginal and Torres Strait Islander communities and particularly those who have led the struggles against the Northern Territory Intervention and the farce of "Constitutional Recognition". Their positive response to this publication holds out the promise of its wider reception and usefulness as a resource for activists wanting genuine Treaty, to heal the wounds of colonial dispossession and theft of land.  
Well researched and documented Driving Disunity deserves to be in the front window of every bookshop, in every council and school library and in every home.  "The Guardian"
---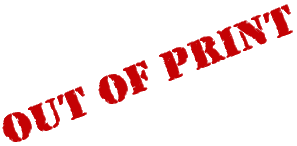 PAPERBACK BOOK: The cart will allow you to change the number of books and pay by credit card or paypal. The price including packaging, postage and handling is $A17.30 throughout Australia.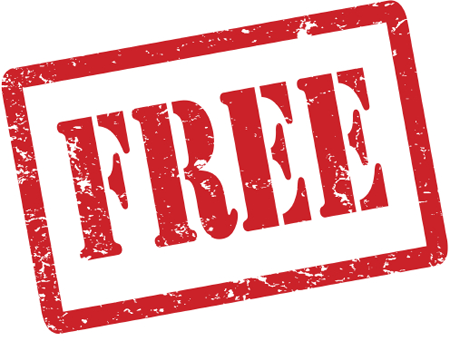 See Homepage for Free PDF download

For paperback international orders, please use our Spirit of Eureka CONTACT US form on this site. 
EBOOK: The title is also available as an ebook in pdf format and is downloadable immediately on payment. Free Adobe Acrobat readers for these ebooks are obtainable here for most platforms including Windows, Apple, and mobile devices. These readers also allow you to add your own annotations and bookmark various pages. The ebook price is $A10.