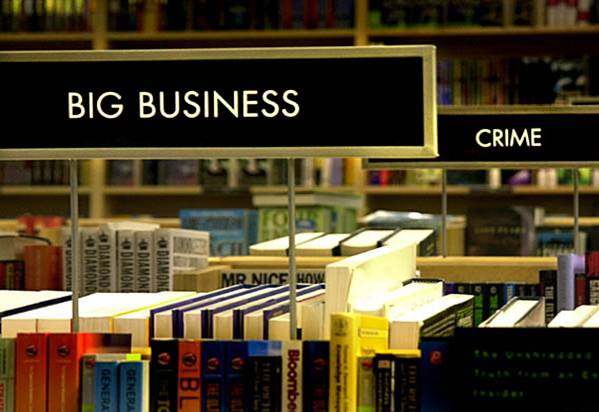 A Campaign run by Spirit of Eureka (New South Wales)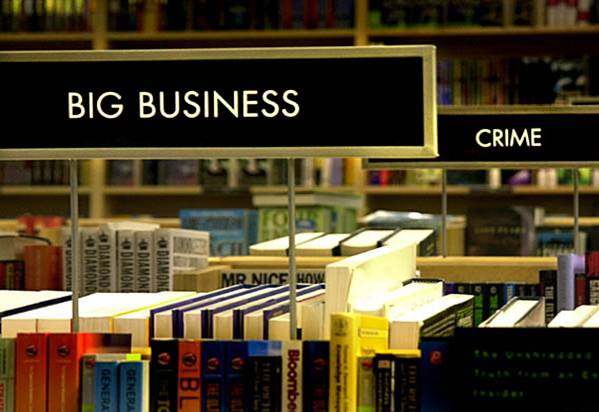 Try holding your dinner down while reading this introduction to Tony Abbott.
"Prime Minister, your government has sent a clear message that Australia is open for business…the Business Council believes that your government understands the need for reform, the nature of that reform and the best way to get it done…Prime Minister, you grace us by your presence tonight, welcome." December 4, 2013
So said Tony Shepherd BCA Chairman at its 30th Anniversary Dinner. Mr Shepherd went on to run Abbott's Commission of Audit, the basis of Hockey's budget, but which has even worse things in store for us.
Shepherd reckons our economy was a disaster before the BCA, especially
•    a "centralised, complex and unproductive" industrial relations system 
•    "just about every service was provided by the public sector"
•    state ownership extended to banks, insurance, telecommunications, airlines, ports, shipping, dockyards, electricity, gas, etc."
He celebrates their disappearance.
In Shepherd-speak 'reforms' mean attacks on people and subsidies for corporate giants (like the $17.6 billion subsidies to the mining industry over six years.)
Someone's running the country. But it isn't the Australian people. The BCA is the voice of the ruling class. Its membership is comprised of the 100 largest corporations operating here, most of them foreign controlled. Their company profits shoot upwards while people's wages and employment stagnate.
The BCA is more than the sum of its parts. It has outlasted eight prime ministers, gradually implementing its agenda. Most recently Dick Warburton headed Abbott's Review of the Renewable Energy Target. His report trashed successful renewable energy industries, probably costing thousands of jobs, while entrenching polluting carbon industries for decades to come at the expense of the environment. Warburton previously sat on key a BCA policy committee.
Spirit of Eureka is launching a campaign to make understanding what the BCA is, what it does and how it does it, common knowledge. It has a thirty year head start, but we stand with the overwhelming majority of Australians of all backgrounds who want to build a better future for our kids.
Forget the deck chairs! Ship's sinking
March Australia reckons Abbott's budget comes straight from the Business Council of Australia. Spot on!
We're sailing towards a BCA iceberg, but most people haven't even heard of it. The BCA coordinates Australia's 100 biggest corporations. It sets government agendas and ex-BCA chief Tony Shepherd headed Abbott's Commission of Audit.
BCA's 'Healthy Australia Committee' plans a US style health system. No surprise – its members represent global corporations from health insurance, medical equipment, financial analysis sectors, but not a nurse or doctor in sight.
Students put last
Schools,TAFEs, universities; nothing's safe from corporatisation. BCA members mapped government attacks on them all. On BCA's "Labour, Market Skills and Education Committee", Rio Tinto, Microsoft and Woolworths list education last, behind labour needs and the market, while BCA members like Murdoch's News Corp target billions in online education and run schools in the US.  Students First? As if!
Why Eureka?
Alongside the Aboriginal flag, the Eureka flag symbolises the struggle for a just, sovereign and democratic Australia. Unity of Australia's people is deadly to the Business Council.
When thirty nationalities, including refugees like Raffaello Carboni, first raised it in 1854, Carboni called the diggers, "irrespective of nationality, religion, and colour to salute the Southern Cross flag as the refuge of all oppressed people from all countries on earth."
No more secrets!
We're launching a campaign to make understanding what the BCA is, what it does and how it does it, common knowledge.
Keep up to date online or contact aim.eureka1@gmail.com