by Kim Sattler
A well respected teacher all her career Jane Connor left us suddenly after walking her dog in the Blue Mountains, NSW on 27 October last. Jane was a passionate feminist, educator, mentor, union member, refugee tutor and friend.
She had been a Federation representative for the NSW Teachers Federation at St Mary's Senior High School for over 20 years. Jane did not like the limelight at all but always worked hard like so many community grass roots activists.
Prior to her teaching in NSW, Jane also taught in Aotearoa (New Zealand) for 4 years in the late 1970's, where she was also an activist for a number of social justice movements.
She pioneered Aboriginal Studies at her school and always took her lead from local elders who she linked to the school with due respect and support. After her retirement at 60 she began working with refugee children in various school settings in Parramatta and Katoomba.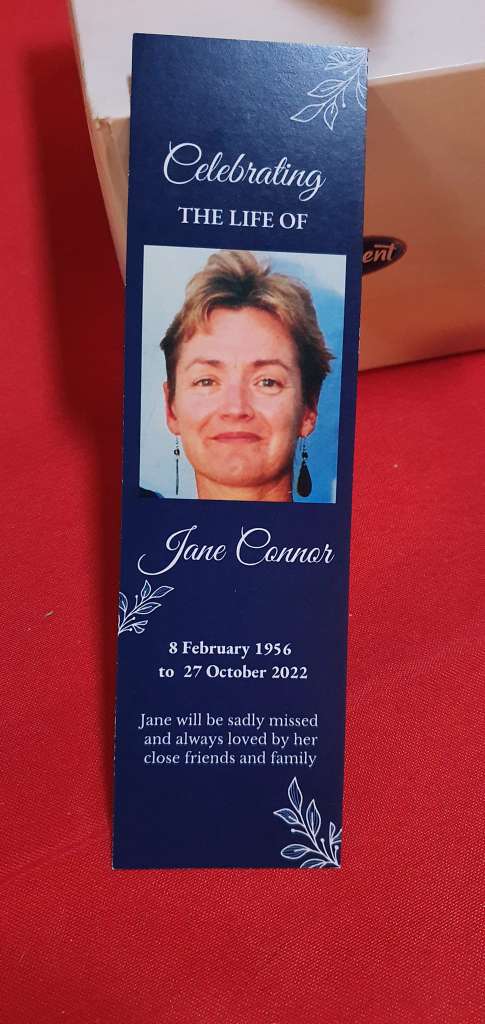 We first met at the student occupation of the Flinders University for 28 days. We were both history students opposing the reintroduction of exams in 1974. We became activists and very firm friends from that first immersion in politics.
We continued our political activism in many issues that has continued all our lives. Jane worked hard and steadily in the background about so many issues including Aboriginal sovereignty, US bases, anti war , feminist issues, abortion, worker's rights, anti nuclear issues, climate change, refugees and Australian independence.
She debated the issues at work, educated young people and friends all her life. Jane Connor made a difference in people's lives and she will be sorely missed by many people who loved her and were influenced by her.